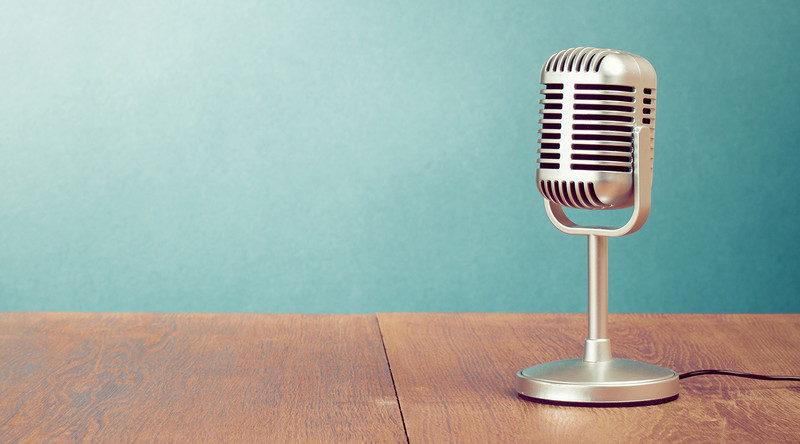 26th February, 2016
Introducing promote - Promotions now made easier
Promotions are important for any business, so we included a new promote section to house all of our promotion tools under one roof. Promotions tools include, discount codes, discount rules and more. Here is just a quick overview of what we have to offer.
Discount codes
Share discount codes to your customers to offer a percentage or fixed price amount of their bookings. Or allow the code to override the complete booking price to a set amount. With multiple settings, provide the promotions you want and when you want.
Social incentives
Provide customers with a small incentive to help spread the word about your services in the local area. You could offer as little as $1, to help increase the visibility of your business, a small price to pay.
Follow up email
Send a follow up email automatically after a customers booking to show you really care. Offer discounts to return or to write a review to help promote your further. You decide what you want to say in the email, and how long after you want it to send after the booking.
and much much more. Sign up for a FREE 90 day trial and get started with Bookify.
Ready to get started with Bookify?
Get started today for a 90 day FREE trial at launch and join hundreds of companies who book better online with Bookify. No commitments and no credit cards required until after your trial.
No credit card is required for you to start your FREE trial. Cancel whenever you like.