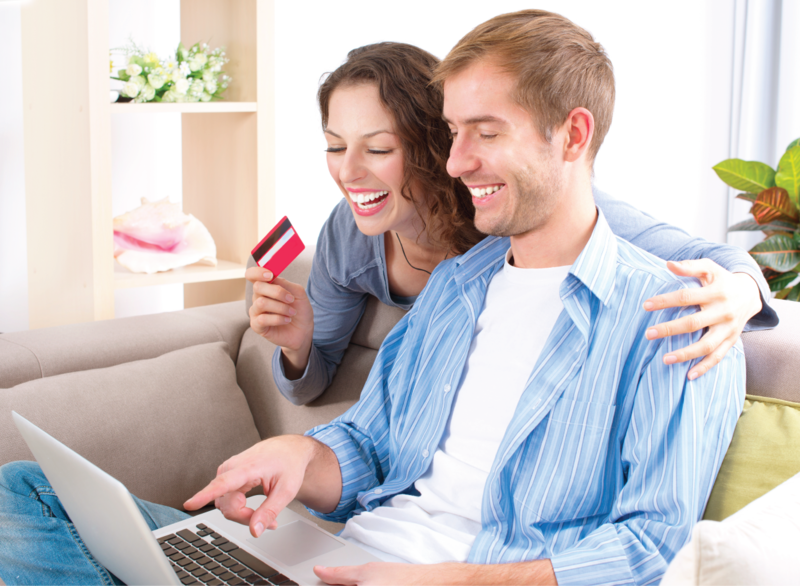 22nd February, 2016
Customer accounts update - Give power to your customers
It's quite common customers may want to cancel or reschedule their bookings. Or even make a payment they owe. Cut down on call time and give customers the ability to manage or edit bookings themselves.
You decide how soon before a booking customers can cancel or reschedule their appointment, and if you would like to apply a fee for allowing them to. We believe at Bookify, how you want to run your business is up to you. As always, all settings in customer accounts are flexible and optional to allow you to customise Bookify however you want.
Ready to get started with Bookify?
Get started today for a 90 day FREE trial at launch and join hundreds of companies who book better online with Bookify. No commitments and no credit cards required until after your trial.
No credit card is required for you to start your FREE trial. Cancel whenever you like.