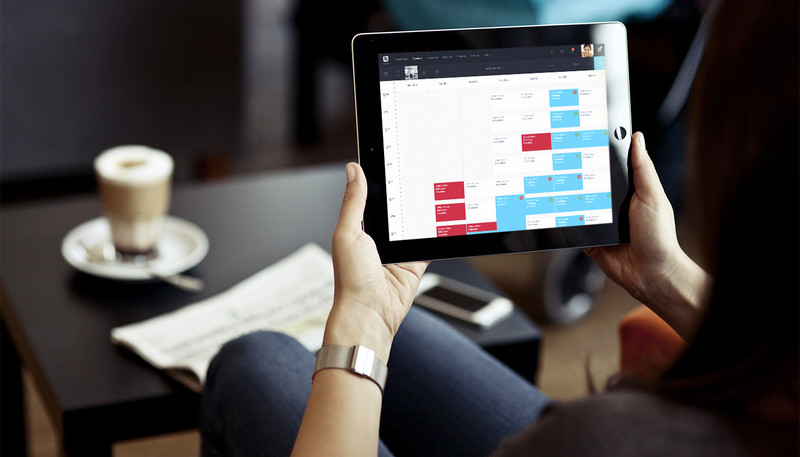 2nd February, 2016
Calendar Update - Slicker and quicker covering all your needs
It's time to start managing your bookings quickly and easily. Introducing the new calendar update from Bookify. We have now provided you with more options on how you want to view your bookings and make it faster to view or edit them. Here is how it all works.
With Bookify, we provide you with more options on how you want to view your bookings. Either from our calendar, block or list modes. All modes can be broken down into a single day, a week or a month, with the ability to filter all items and slot statuses. It really is that easy. No page reloads and super fast speeds, and all available with our signature design.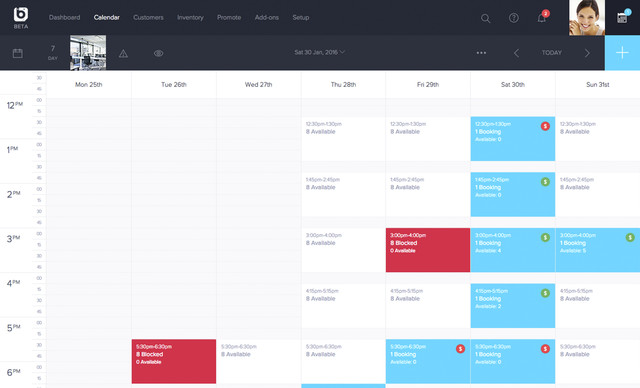 Accept private bookings outside of your daily schedule in seconds and again, all from your calendar. Simply select "create private booking" on any time and item and there you go.
Need to put in more that one booking for one customer, utilise our multi-select/toggle option to select multiple time slots including private to make a single booking with a single transaction.
Last but not least, we have more options on our calendar to view all your bookings by the date of purchase, as well as gift vouchers and much more. You can export all your bookings here too without having to navigate your way through our admin. With advanced filters and viewing options, download the booking information you need.
For more information on our new and quicker booking process, check it out here.
Ready to get started with Bookify?
Get started today for a 90 day FREE trial at launch and join hundreds of companies who book better online with Bookify. No commitments and no credit cards required until after your trial.
No credit card is required for you to start your FREE trial. Cancel whenever you like.