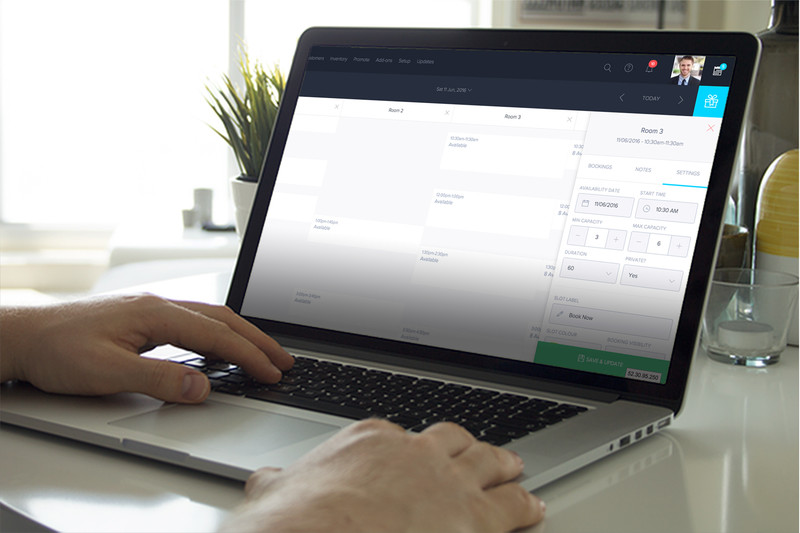 10th June, 2016
Calendar update - More flexibility with your booking and availability
Introducing a new and improved way to manage your bookings and availability, without compromise. Decide the times that you want to run your services, without being tied down to your everyday, same old same old schedule.
New options to manage your availability
Whether you want to close up early for the day, or need more time between your appointments, we have created a simple solution for you. Click on any time slot, and head to settings to change it's date, time, duration capacity. You can now password protect your time slots too so only specific customers have access to book them.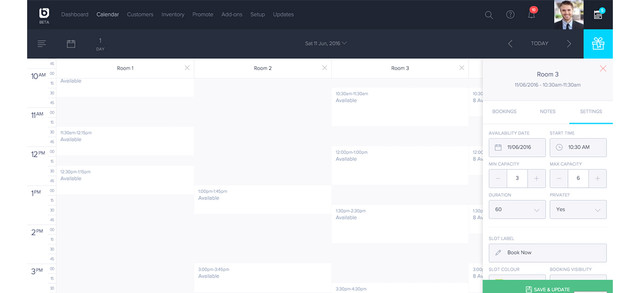 Don't worry! Your customers can see changes to your schedule instantly from your booking site in real time, and can work around you.
Create availability on the sly
Open up more time slots for your services in seconds. Whether you have a quiet morning, or decide to change your hours for the holidays, with Bookify, click anywhere on your calendar to create a new time slot. For time slots that are reserved, we have that covered too. Select whether your new time slot is private or public and also options for availability to be hidden or visible from your booking site.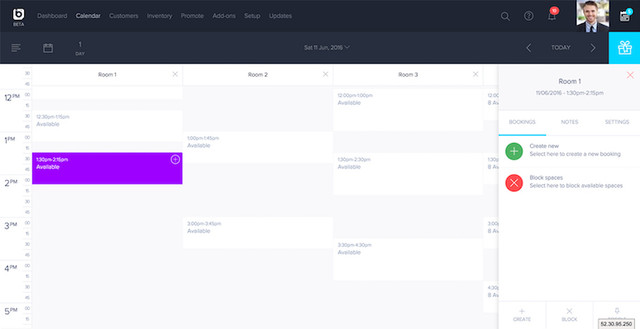 We have a few more special announcements to help manage your bookings on a whole new level. We can't wait to tell you about, watch this space.
New booking status options
Track your bookings by changing it's status quickly, straight from your Calendar. Status options include checked-in, upcoming/pending and no-shows.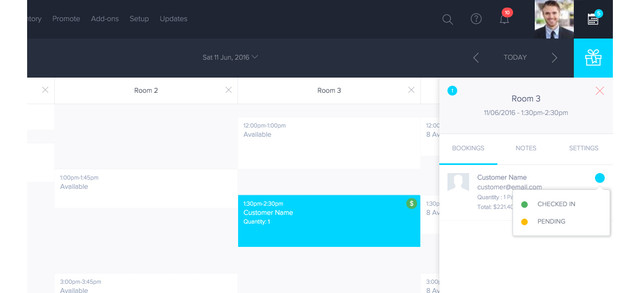 New booking status options
Want to finish up your day early? Need a holiday? You deserve it! Simply click at the top on days or items to close all available slots for that day, all from your calendar. Changed your mind? You can open all blocked slots up again too.
Don't forget our multi select tool too, just incase you need more control. This is just a small taste to what we have coming very soon. We can't wait for you all to see it.
Ready to get started with Bookify?
Get started today for a 90 day FREE trial at launch and join hundreds of companies who book better online with Bookify. No commitments and no credit cards required until after your trial.
No credit card is required for you to start your FREE trial. Cancel whenever you like.